2012 was a pretty busy year for me!
Started off with CSS Level 1 in March: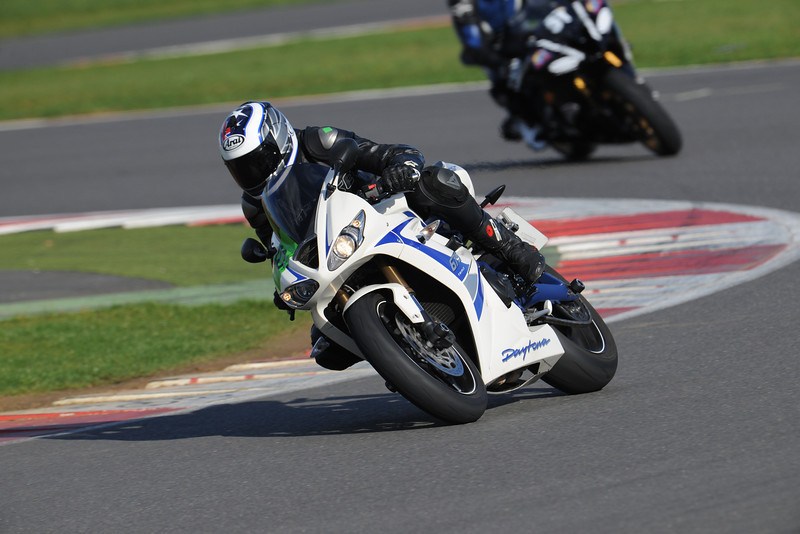 Then the forum trackday at Cadwell on a chilly April day: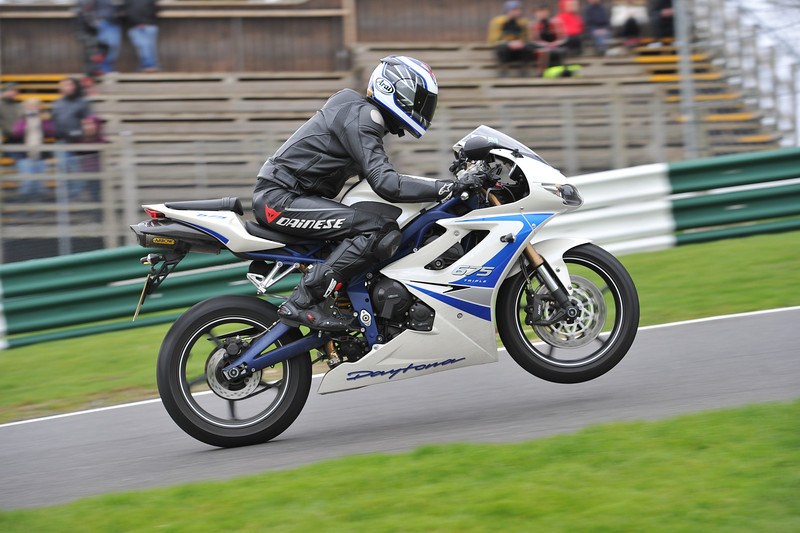 Back to Silverstone for a damp CSS Level 2 in May (still waiting for the weather to warm up):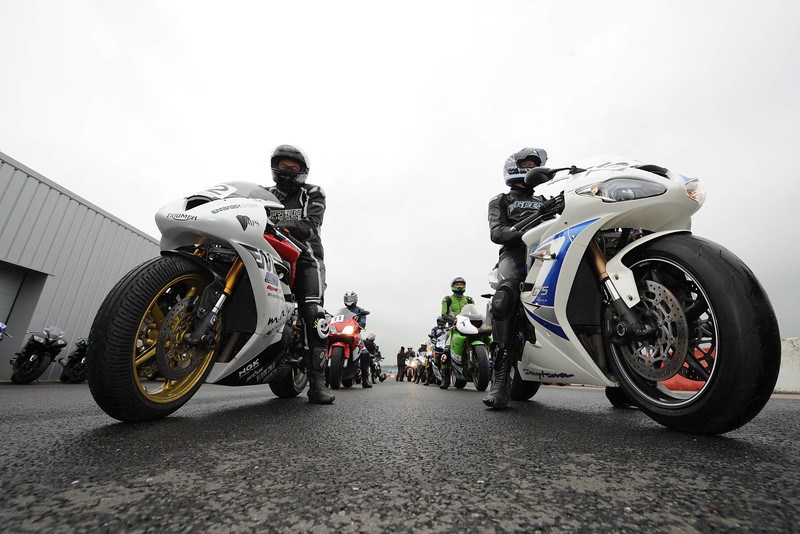 Then Brands GP with TripleJimmy: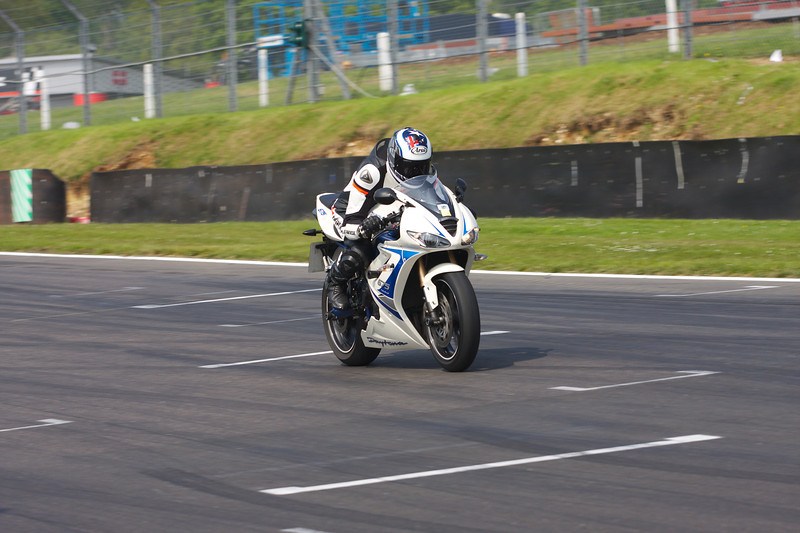 Unfortunately this also involved a little off-track excursion. 🙁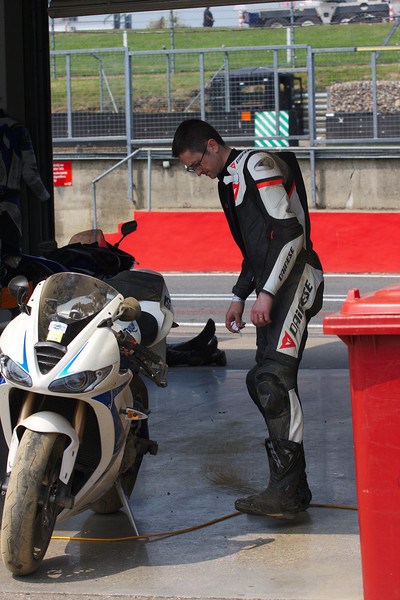 No pics from Rockingham in July with buzz675 but Bedford in July I felt was my most successful day. Lovely and warm and also ran into Farebro doing his licence: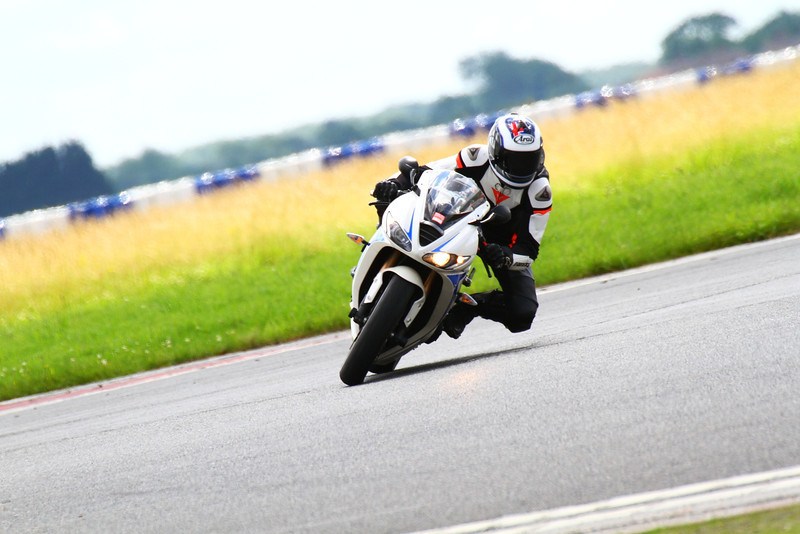 Back up to Cadwell in August (finally summer!):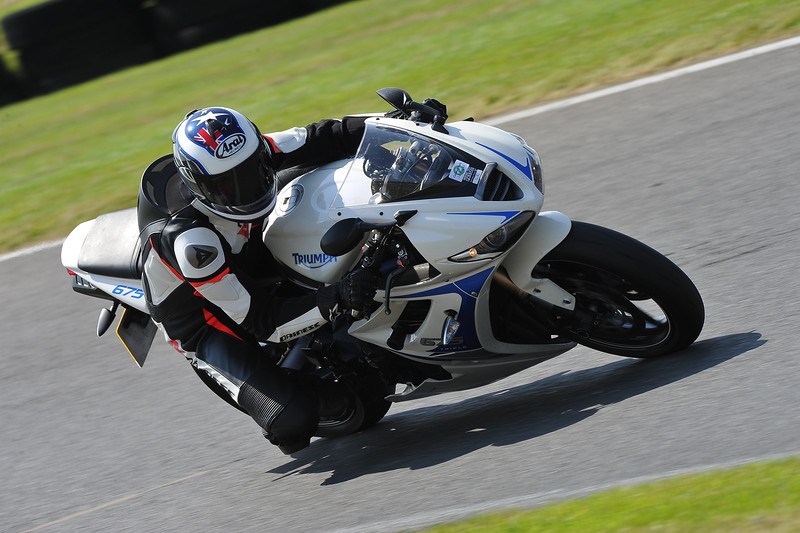 And finished the season at Brands Indy: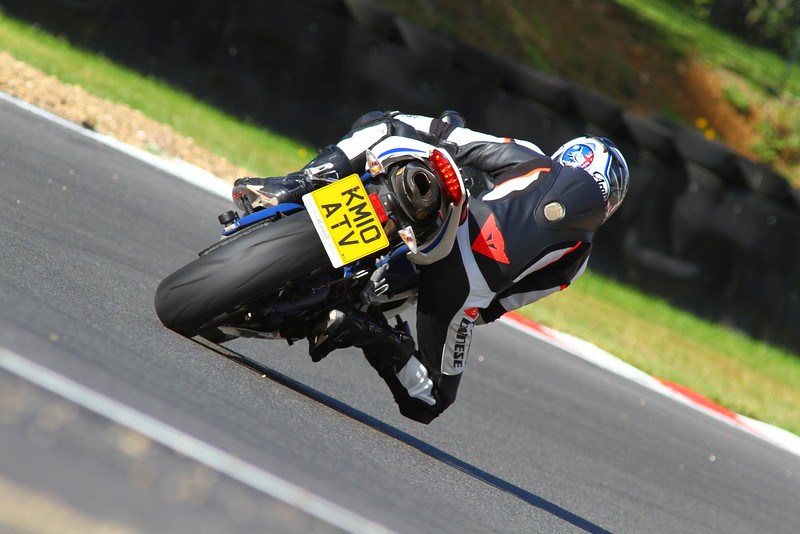 Looking forward to finishing the CSS and another good year of track days in 2013!